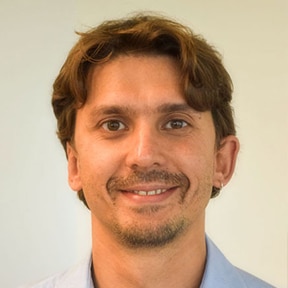 Fabio Lorenzo Traversa
Chief Technology Officer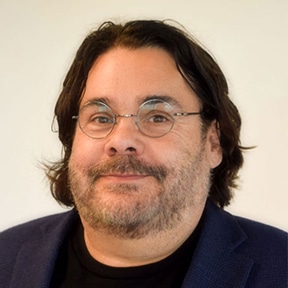 John A. Beane
Chief Executive Officer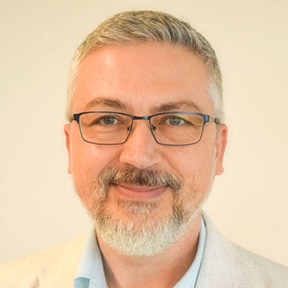 Massimiliano Di Ventra
Adviser
MemComputing is the product of the pioneering work of two PhD Physicists from the University of California at San Diego, Max Di Ventra and Fabio L. Traversa.
After years of testing, these scientists developed the mathematical concept of Universal Memcomputing Machines and demonstrated its efficiency in solving optimization problems formally classified as hard. Subsequently, the Self Organizing Logic Gates were created to realize the potential of MemComputing in practice. Additionally, MemComputing can be implemented in both software and hardware.
More than a ridiculously fast co-processor, MemComputing ushers in a new era of optimization with a fundamental paradigm shift in the ways in which computation is performed.
The result is a class of scalable memcomputing machines that provide an immediate solution for high-value optimization problems.