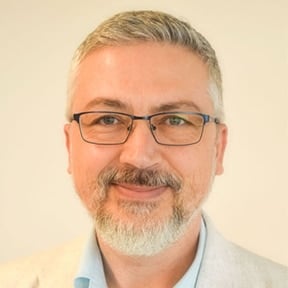 Adviser, Co-Inventor and Cofounder
Massimiliano Di Ventra, PhD
Cofounder & Co-inventor of MemComputing and Professor of Physics at UCSD
Dr. Massimiliano Di Ventra is a world-renowned theoretical physicist and a highly sought-after speaker. His research covers many areas including the theory of quantum transport in nanoscale systems, non-equilibrium statistical mechanics, DNA sequencing/polymer dynamics in nanopores, and memory effects in nanostructures for applications in unconventional computing and biophysics. He's the author of more than 200 scientific publications, three textbooks, and holds four U.S. patents. He has delivered more than 300 invited talks worldwide on his research. In 2018, he was named one of the most influential scientific minds in his field by Clarivate Analytics.
Dr. Di Ventra holds a full professorship in Physics at the University of California, San Diego (UCSD). Prior to joining UCSD, Dr. Di Ventra was an assistant professor and then associate professor at Virginia Tech. Prior to that, he was a research assistant professor of Physics at Vanderbilt University and served as a visiting scientist at the IBM T.J. Watson Research Center.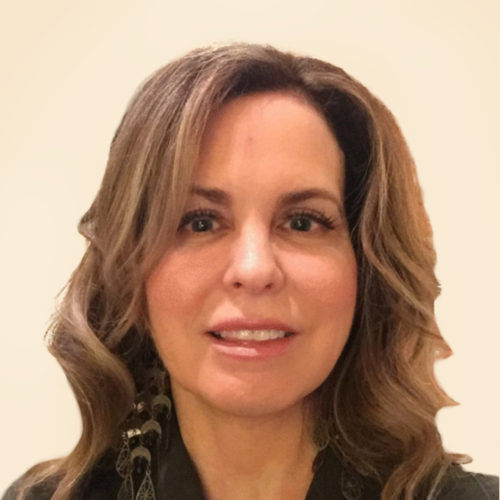 ADVISER
Calisa Cole
Calisa Cole joined MemComputing's advisory team in July 2019. Her background includes a ten-year tenure at NVIDIA. She was an early member of the GPU Computing marketing and developer community team, driving adoption of the CUDA platform from concept to industry standard. Following NVIDIA, Calisa joined Baidu, where she led communications strategy and execution for the company's Silicon Valley AI Lab, focusing on deep learning and autonomous driving. She is a graduate of Wellesley College (B.A. Russian Studies) and Stanford University (M.A. Communication).