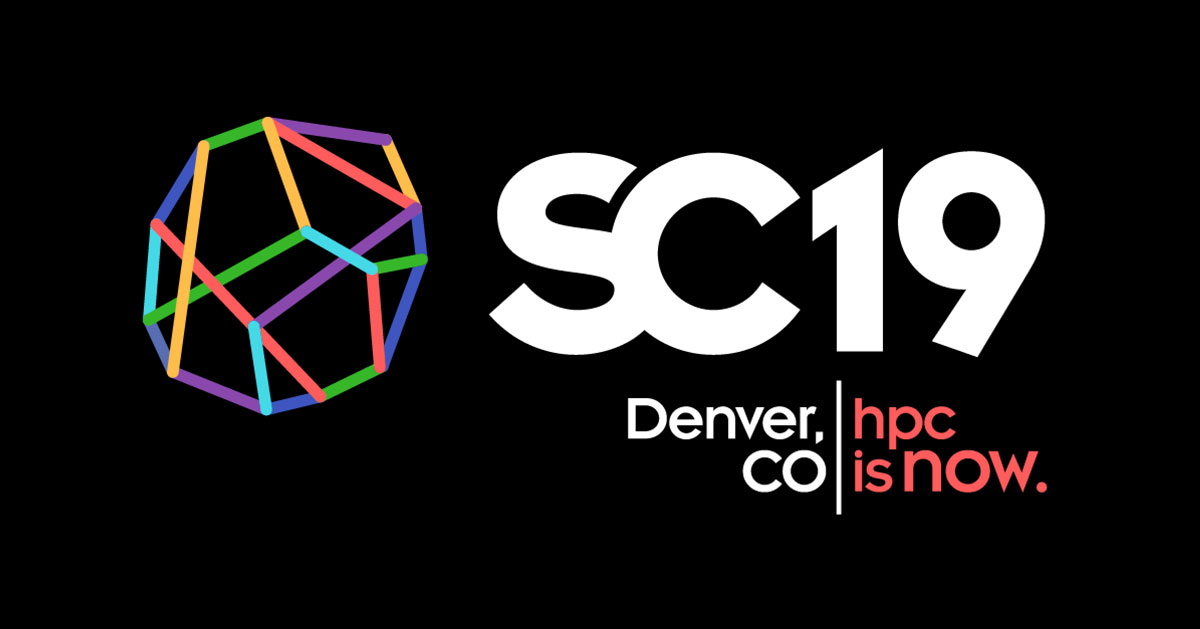 SC19 SuperComputing Conference
Nov 18 – 21, 2019
MemComputing is attending SC19! Join us at the Startup Cafe at booth 699C, where we will be exhibiting our technology as one of HPC's leading startups. SC19 is the world's largest marketplace for high performance computing professionals, and provides attendees the unique opportunity to see the latest technologies that will shape the future of large-scale technical computing and data-driven science. Be sure to stop by our booth – we look forward to seeing you there!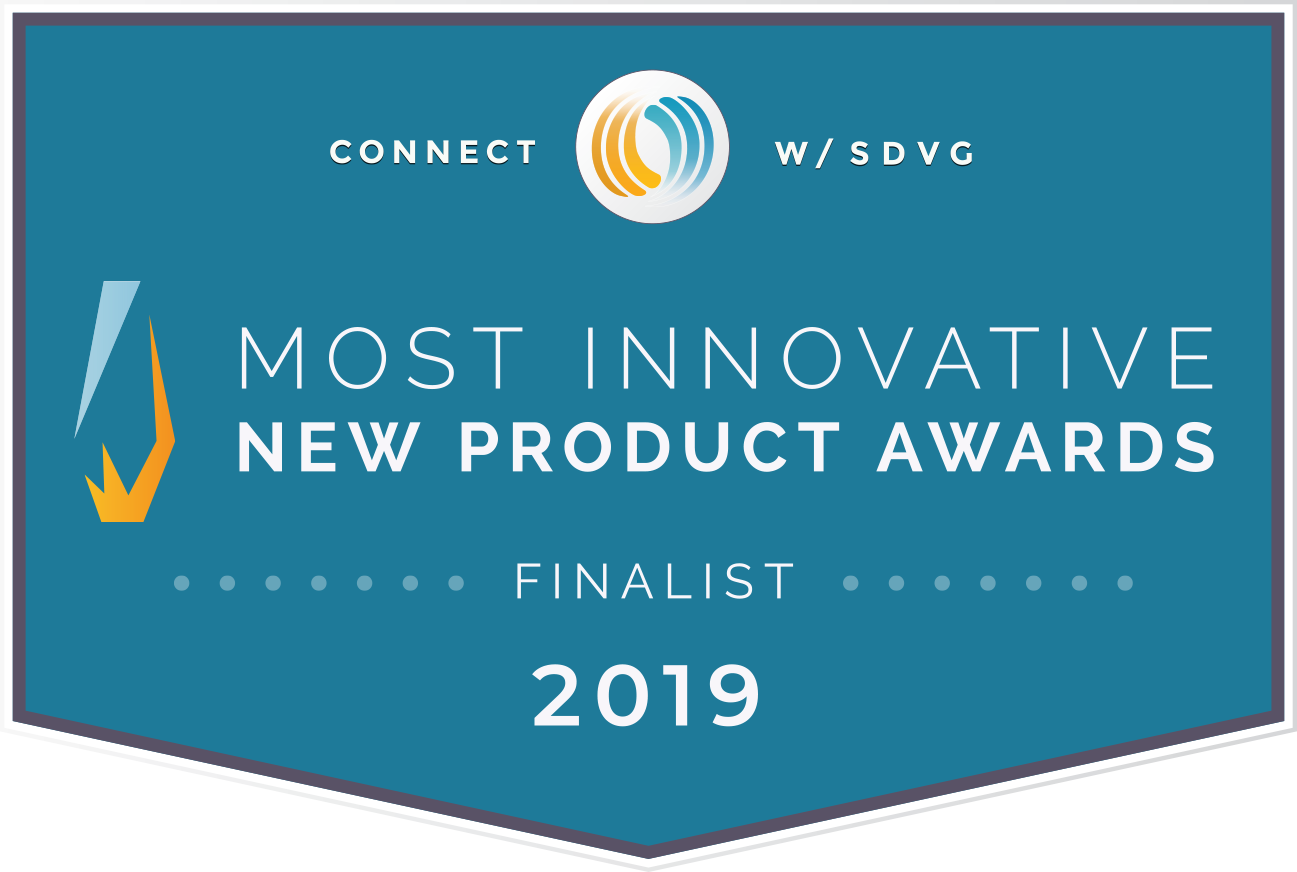 Most Innovative New Product Awards
Hyatt Regency La Jolla at Aventine, San Diego
Dec 5, 2019
MemComputing has been selected as a finalist in the Big Data Category in Connect w/ San Diego Venture Group's Most Innovative New Product Awards (MIP). We will be announced at the Innovation Awards, an event held annually honoring the titans of innovation along with groundbreaking new products on December 5th, at the Hyatt Regency La Jolla Aventine in San Diego. 
More About Connect w/ SDVG:
Connect w/ SDVG, a premier innovation company accelerator in San Diego that creates and scales great companies in the technology and life sciences sectors, continues its thirty-two year tradition of celebrating innovation leaders in the local San Diego community.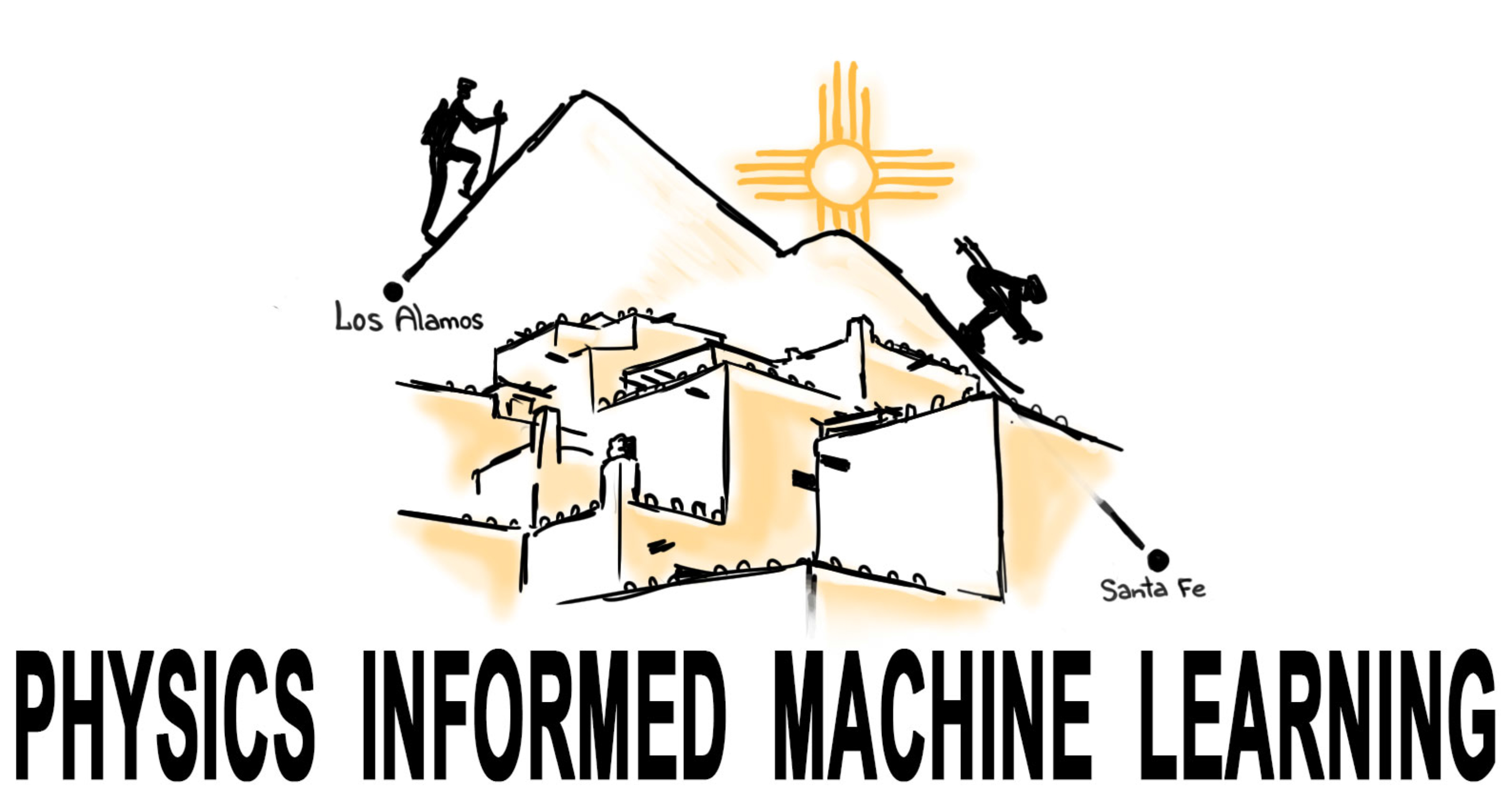 3rd Physics Informed Machine Learning Workshop
Santa Fe, New Mexico
Jan. 13 – 17, 2020
MemComputing has been invited to attend the 3rd Physics Informed Machine Learning workshop sponsored by the Information Science and Technology Institute (ISTI) and the Center for Nonlinear Studies (CNLS) at Los Alamos National Laboratory (LANL). This workshop seeks perspectives on leveraging the deep connection between ML and physics, but now with the goal to better understand and model physical systems, static and dynamic. This third edition of PIML will focus on applications of interest to the LANL and DOE sponsors, specifically on:
Improving scale-reduced, large eddy modeling and simulations of turbulence that arise in various mechanical-engineering, aerospace and climate applications;

Building reduced models for infrastructures (energy systems, trac




ows, etc).

Guiding development of inverse/design approaches in quantum physics, e.g. related to tensor networks;

Designing new computational paradigms (such as related to quantum-, neuromorphic-, etc computers).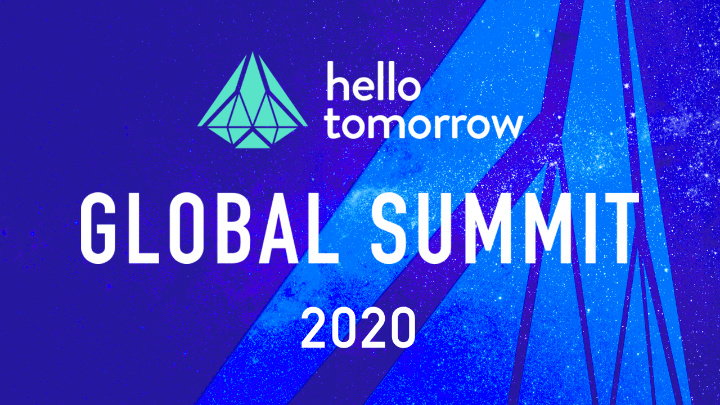 Hello Tomorrow
Paris, France
March 10-13, 2020
MemComputing, Inc. has been selected as one of Hello Tomorrow's Deep Tech Pioneers! Being a Deep Tech Pioneer means that we've been recognised as one of the most promising projects in deep tech to date, and have been invited to attend Hello Tomorrow's Business and Investor Days on March 10-11th and the Global Summit on March 12-13th in Paris. 
What is the Hello Tomorrow Global Summit? (March 12-13th)
The Global Challenge culminates at the Global Summit in Paris. The Summit welcomes 3,000 of the brightest deep tech enablers including entrepreneurs, academics, investors and corporate executives. Over two days, the venue in Paris will become a nexus of deep tech innovation, empowering entrepreneurs to build a better tomorrow.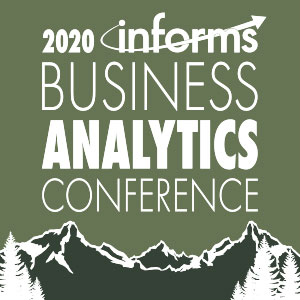 INFORMS Business Analytics Conference
Denver, CO
April 26-28, 2020
MemComputing, Inc. is proud to be attending and exhibiting at the 2020 INFORMS Business Analytics Conference in Denver, Colorado. This event attracts over 1,000 leading analytics professionals and industry experts dedicated to discovering new mathematical solutions to problems in operations research and beyond. Join us at booth #6, where we will be discussing the development of our technology and its applications across a wide range of industry verticals. Our CTO, Fabio Traversa, will also be holding a live workshop of our SaaS on Sunday evening. Be sure to stop by, we look forward to seeing you there!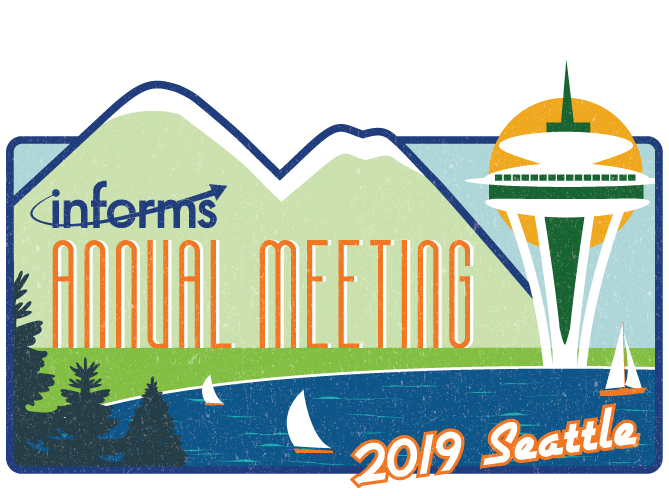 MemComputing Attending Informs
Informs Annual Conference 
Oct 20, 2019 – October 23, 2019
MemComputing, Inc. is proud to be attending and exhibiting at this years 2019 INFORMS Annual Conference. INFORMS is the world's largest professional association dedicated to and promoting best practices and advances in operations research, management science, and analytics to improve operational processes, decision-making, and outcomes. This conference attracts thousands of academic and industry experts in the INFORMS community, making it the Operations Research event of the year. MemComputing will be exhibiting at booth 46, where we will be holding open conversations related to our technology, in addition to giving away MemComputing swag! Additionally, our CTO Fabio Traversa will be giving a tutorial on MemComputing and our SaaS on Wednesday 10/23 from 11-11:45 in Chelan 1 in the Convention Center. Be sure to stop by our booth- we look forward to seeing you there!