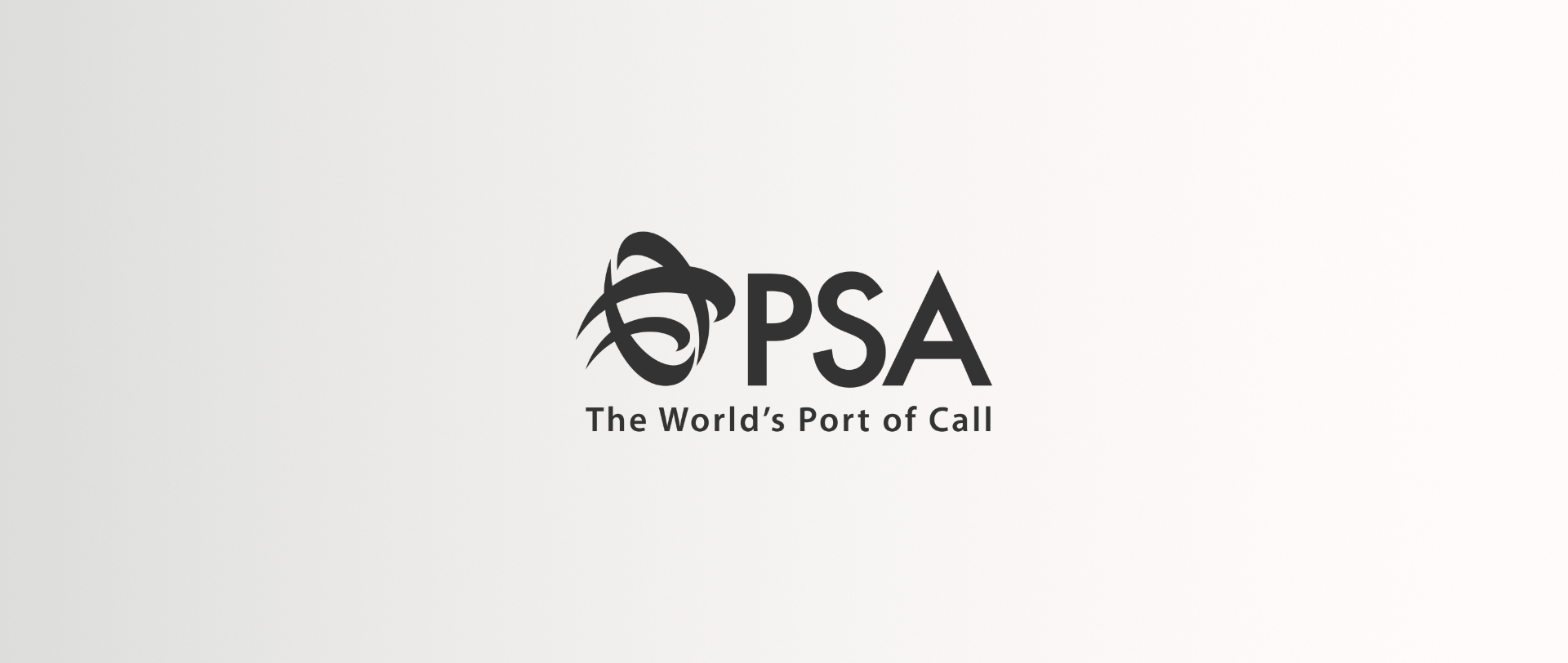 PSA Singapore was the first industrial partner to evaluate MemComputing technology, and we greatly appreciate their continued faith in us. In 2018, we completed a Proof of Concept that proved our technology can overcome exponential scaling, solving a problem taking over 70 hours in about 1 hour on CPU and in about 1 second when distributed over GPUs.
About the PSA Singapore:  
PSA Singapore operates the world's largest container transhipment hub in Singapore, handling 36.31 million TEUs of containers in 2018. With connections to 600 ports globally, shippers have access to daily sailings to every major port in the world, operating 24/7 all year round. Beyond port operations, PSA also offers cargo solutions to customers operating in advanced manufacturing, cold chain, e-commerce, and energy & chemicals. This value adding service is enabled by CALISTA™, a digital platform that facilitates trade and helps shippers to better manage their physical movement of goods, trade financing and compliance.
Liang Ping
"There are no limits to what we can accomplish, except the limiting beliefs we place on our own thinking"